Lagos LG Election Candidates
Opeyemi Akinlotan
Councilor
Akinlotan Philips Opeyemi is a young farmer and an entrepreneur he's enthusiastic about improving life's of young people like himself through mentorship and engagement. He has more than 10 years experience in the Agricultural value chain industry, He's a graduate of Animal Health from the Ladoke Akintola University of Technology and a member of the Nigeria Institute of Animal Science. He has been a foundation member of the Youth Party Nigeria, in Alimosho LGA, He has also been an efficient mobilizers in Alimosho for the past elections and other party activities. Mr. Akinlotan is a firm and discipline man who always stand up for the down trodden and the oppressed. He seeks to improve the life's of people in his community through different efficient schemes he as mapped out. All through the years Mr. Akinlotan as proven himself to be reliable and dependable figure within the community and party. .Opeyemi is currently running for councilor Agbado Oke-Odo Ward G, He as a clear plan to improve the living standard of the average person in Agbado Oke-Odo.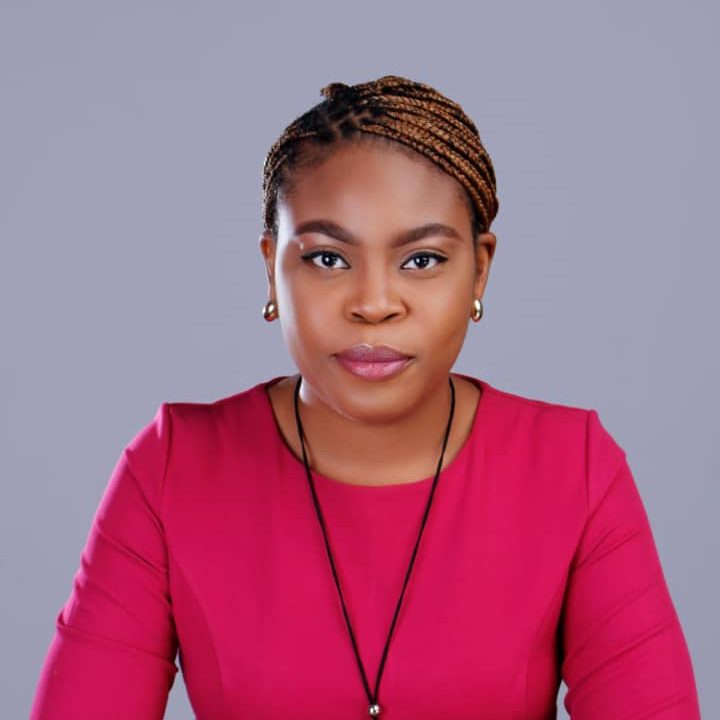 Damilola Sanni
Councilor
Oluwadamilola Sanni is a Corporate & Commercial lawyer practicing in Lagos Nigeria. Damilola was called to bar in 2017 and has since taken part in probono criminal matters and successfully aided the release of 3 accused who had been waiting trial at the High Court for over 10years. She has also appeared before the superior courts in various corporate, commercial and industrial matters. Oluwadamilola was the Councilor of Inner Temple, an association of law students of Olabisi Onabanjo University Agoiwoye. Her interests are running, reading and meeting people.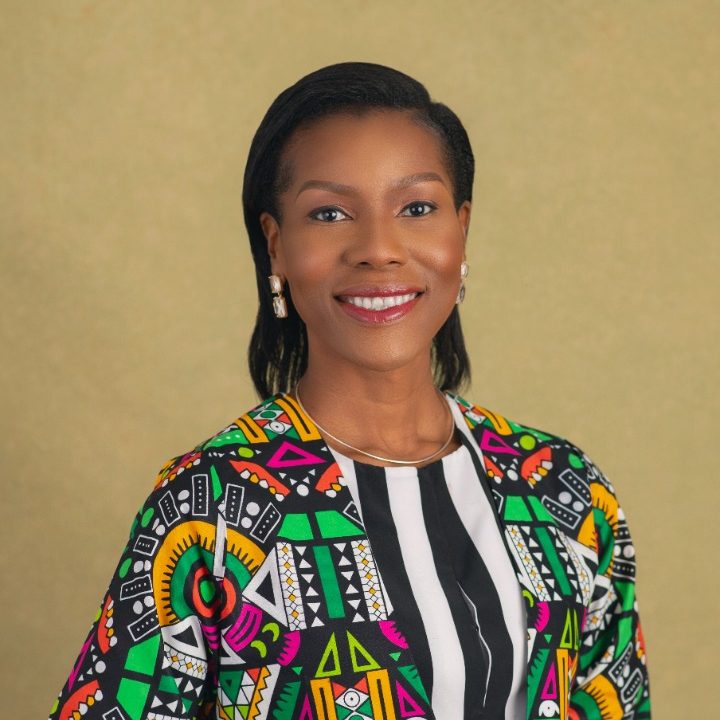 Tari Anabel
Councilor
Tari Taylaur is a media professional and TV producer with fourteen years experience serving clients in the private sector, social development and government. She is passionate about improving the welfare of young people and has served as a volunteer in projects across education, food security, voter enlightenment and environmental advocacy. Tari is currently the Secretary of Lekki Zone IV- Subzone 2 and is an active member of the Environment Committee for Lekki Estate Residents Association (LERA).Mrs. Taylaur, a candidate of the Youth Party, is running for the office of Councillor, Eti-osa LGA Ward E (Lekki 1), with a clear strategy to transform the environment and create jobs for the many unemployed youths milling the streets.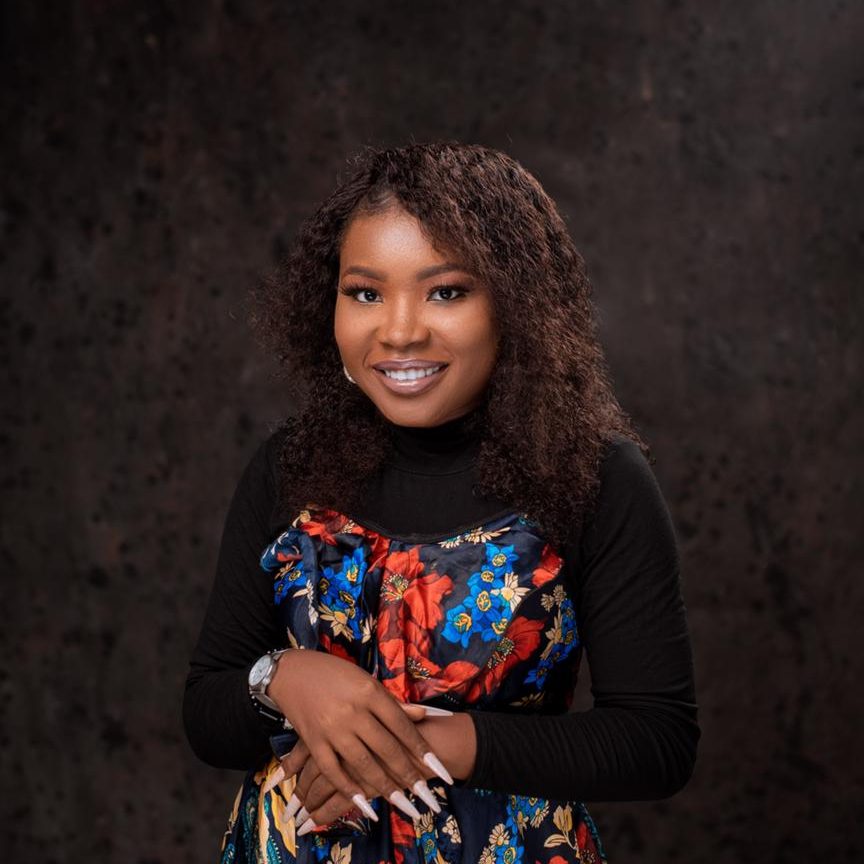 Okikiola Taiwo-Jalupon
Councilor
Okikiola Taiwo-Jalupon is a young Nigerian with a desire to bring about growth and development to youths in the country. She is very passionate Politics, Governance, and Policy Making. She is driven by a vision to see Nigeria become a place where the right people are in leadership and the right policies are made. She contested for office in the 2019 General Elections, running for a seat in the Lagos State House of Assembly which made her the youngest to ever run for a political office in Nigeria. She also runs a Foundation that caters for vulnerable children, the elderly and Youth in innovation, poverty alleviation , self reliability and empowerment. She has since spent countless hours reaching out to young people and building grassroot involvement in politics and leadership. Okikiola is a graduate of Chemistry from the Lagos State University.