OUR CORE BELIEFS
We believe in:
• A generational change in political leadership
• Selfless public service (not personal, ethnic or religious)
• Equal opportunity through quality public education,
healthcare and social housing.
If you are just joining us, welcome to the weekly Youth Party Digest, where we update you on all the latest Youth Party news and political happenings. The 2019 General Election is almost here and we hope you all are armed with your PVCs and ready to #ShapeTheFuture!!!
This week's issue features:
IT'S 61 DAYS TO THE GENERAL ELECTIONS
It's not too late to say go get your PVCs but we hope you all have your PVCs ready and you are excited to go out and exercise your civic responsibility. If you haven't, please go get yours at your registered INEC center. So here's the gist, it's not enough to complain, rant and grumble
without doing the needful, which is voting for credible and competent leaders. Don't just go out to vote, encourage others to do so too. Action breeds results, and together we can Shape the Future!!!
MEET OUR CANDIDATE OF THE WEEK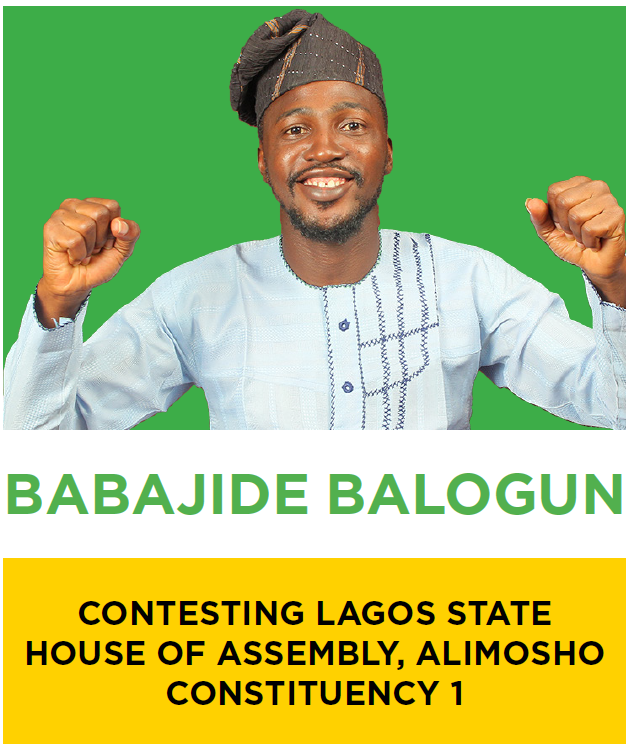 Mr. Balogun Adeola Moshood Balogun (BAMB) is the flagbearer of YP, Alimosho Constituency 1, Lagos State House of Assembly. He is a 25 year old graduate of Political Science from the University of Lagos. Jide is a young, vibrant and selfless service crusader. He is passionate about equal opportunities for all to quality public basic education, healthcare and social housing. In his words, "I have an insatiable thirst for selfless public service and I believe that service to others is the rent you pay for your room here on earth".
We believe Jide is the right man for the job. Well before his political career started, he has been active as a political
volunteer and adviser in his student days in the university. Jide is a new tribe of politicians we know would shape the future of our dreams.
SUPPORT BABAJIDE'S CAMPAIGN
Join the #BAMB campaign movement via volunteering or financially by donating to the account below.
Account Name – Balogun Babajide Campaign Account
Account No – 1006175110
Bank – Zenith
You can also follow Jide @ Contact info:
Twitter – @BJ-balogun
Facebook – jd.moshood
Email – jide.balogun@youthpartyng.com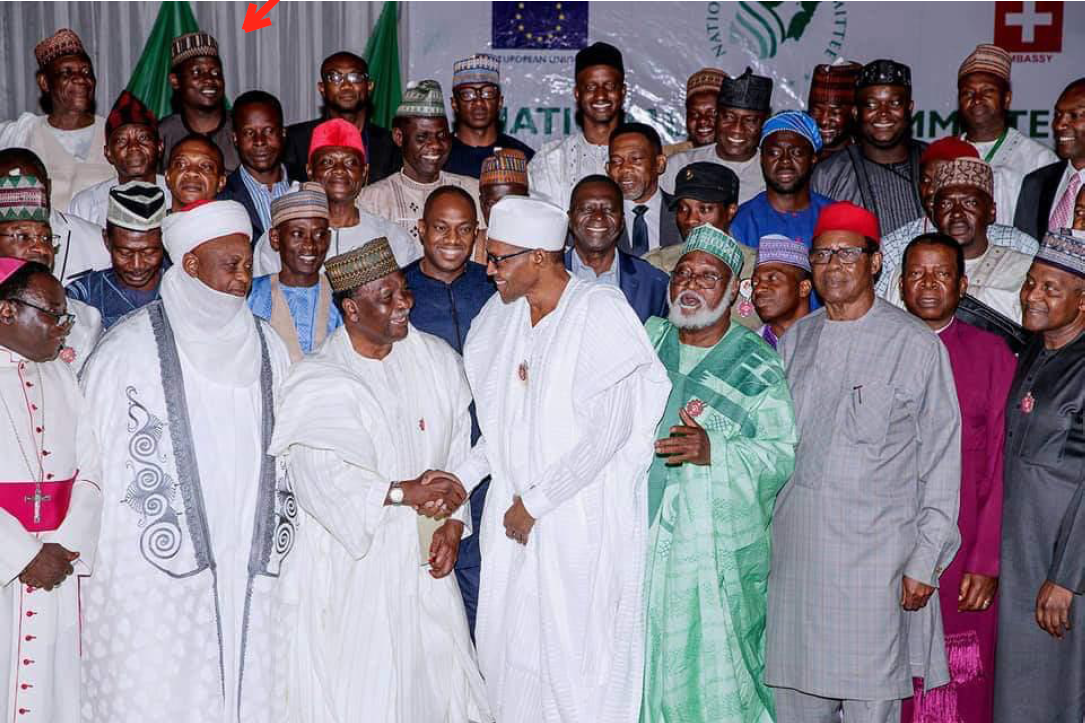 YOUTH PARTY SIGNS PEACE ACCORD
Suleiman Yusuf, the YP Chair, signed the Peace Accord , an undertaking by parties to ensure peace and rancour free campaigns before, during and after the 2019 election. The event took place on Tuesday, 11th December,2018, in Abuja.
ONE MORE THING…
Please send the newsletter to five other people who are interested in shaping the future of Nigeria and click the button below to join the movement.
0